Company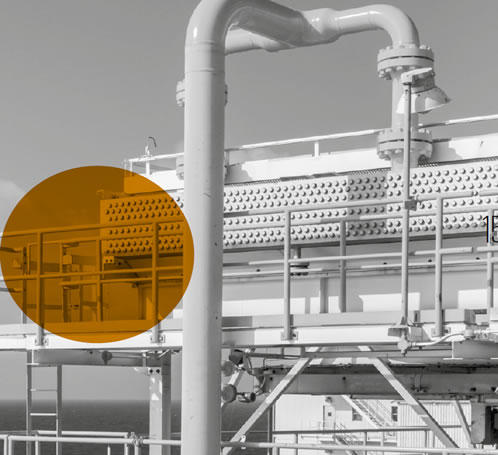 TECNOLAB s.r.l. is an Engineering Company established in
Fano in 1991 to operate in the field of Onshore and Offshore
Pipeline Engineering, duly certified in January 2006 by CSQ
for Conformity to the Requirements of UNI EN ISO 9001:2008.
CSQ Certificate ISO 9001:2008

IQNET Certificate ISO 9001:2008
TECNOLAB, with the aim to carry out Engineering Services
for great and complex project, founds his policy on
employment of qualified staff in all engineering disciplines,
required technical knowledge, co-operative and flexible
approach with the Clients and full availability for support and
assistance of Clients.
The geographic areas where TECNOLAB
operates are Italy, Europe, Africa, Middle East, etc… with
worldwide well known reputable international Companies.